about us
Just some athletes/sports fans who decided to start a website…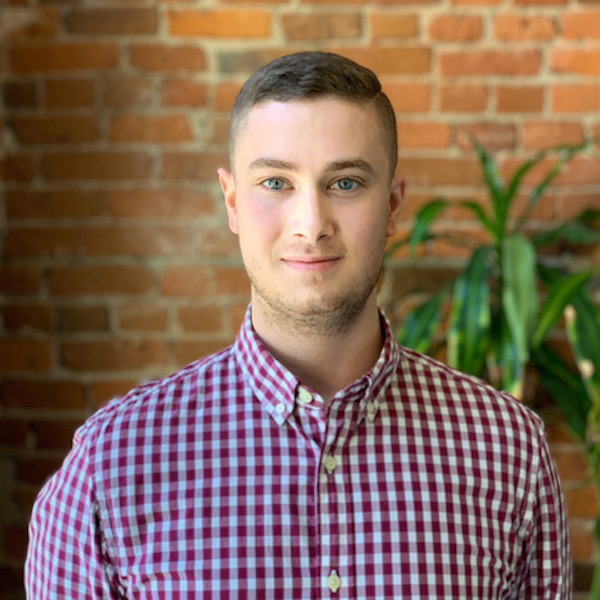 RYan Aceman – Content coordinator
I'm a Vancouver-born writer and digital marketer with a passion for sports, music, and communications. I work as a content coordinator at Market One Media, a digital marketing agency in Vancouver and am a graduate from Queen's University and RED Academy. I'm a lover of all things sports – you can find me watching the latest Freedawkins video to keep up on the NBA or analyzing the Vancouver Canucks from all angles: managerial, on-ice performance, and fandom.
Connect with me on social media to get in touch:
IG: @ryanbaceman
TW: @Fan_Headlines_
Connor jung – data analyst
Connor hails from Beautiful Vancouver, British Columbia. A freshly minted grad '17 out of Queen's University, he studied Applied Economics and was an average Intramural player (at best). Connor was most proud of his involvements outside of the classroom — Connor played 3 years of Junior Hockey while being a full-time Queen's student, and volunteered for the Undergraduate Society for 2 years. Deeply passionate about driving decision-making, he is currently a Data Analyst with Sportlogiq — an AI-powered sports analytics company that helps teams win more games and broadcasters engage with more viewers. He was the director of the Queen's Men's Hockey Analytics team in its inaugural year, where his passions for analytics and sports came together to help shape coaching decisions. His efforts helped lead the Queen's Gaels to their first OUA Championship in over 20 years. He is always eager and curious to learn, especially when it comes to technology, business and sports.